This is a happy customer in Milton, MA. She is out using her enclosed porch, while enjoying her Harvey classic windows!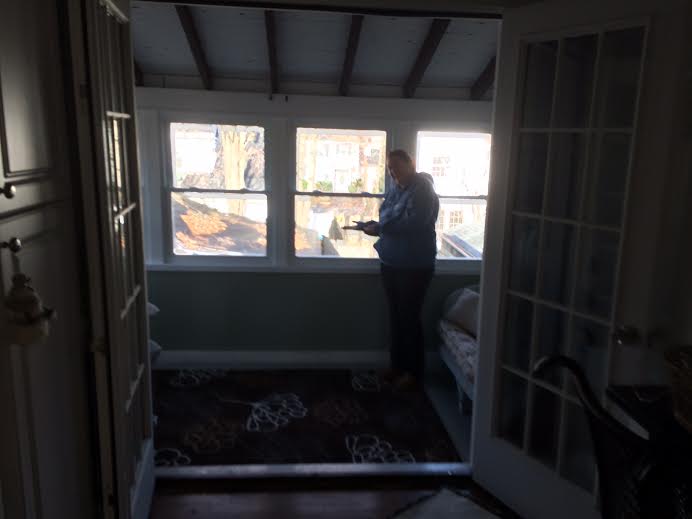 Here at DLM Remodeling we only recommend and install the finest products. Harvey is the leading manufacturer of insulating windows in the northeast.
Whether you are looking to replace a few old and drafty windows in your home or if you are looking to upgrade the whole house, we are happy to help you. For more information about how DLM Remodeling can help you, give us a call at 781-789-8827 or fill out a contact form.